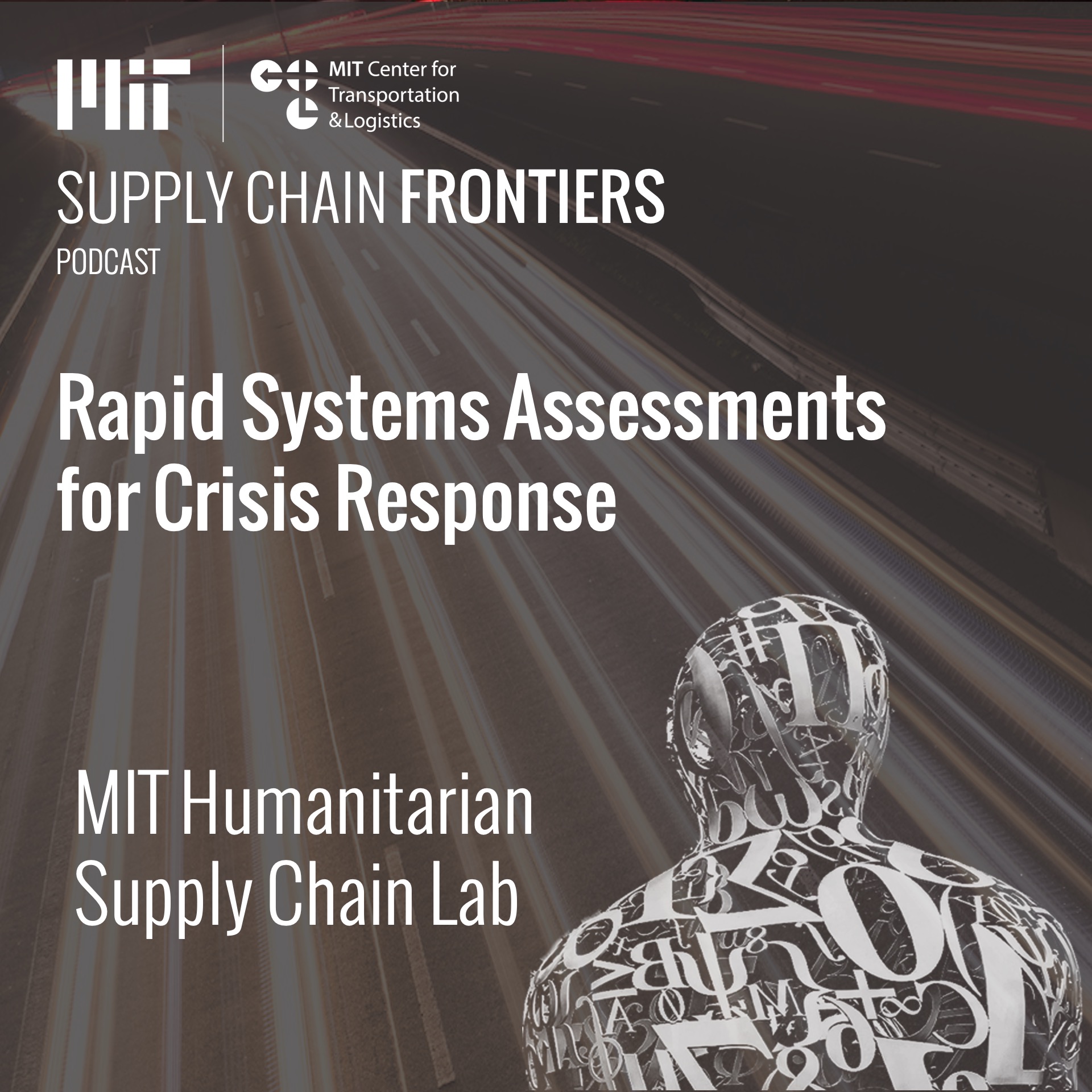 Every corner of the globe has suffered from supply chain disruptions during the coronavirus pandemic. Beginning in March with a focus on U.S. food supply chains, the MIT Humanitarian Supply Chain Lab (HSCL) began providing evidence-based analysis to the U.S. Federal Emergency Management Agency (FEMA) to inform strategic planning around the supply chain risks. At around the same time, work was being done in Uganda as part of ongoing systems mapping and assessment of smallholder farmers. This episode explores the similarities and differences between the two projects and offers pathways for how you can engage in similar methodologies.
Read about and download all the methodologies and assessments here.
Read and download a full transcript of this episode here.